ENGLISH: 
Improve your vocabulary with 3 Minute Vocabulary lessons (Basic) with my English vocabulary series for beginners .  On this page you'll find a range of basic vocabulary  to improve your language skills. Each lesson covers important vocabulary points with all the explanations, examples and activities you need to become an English vocabulary expert at beginner level in  just 3  minutes. Subjects will include adjectives, suffixes, phrasal verbs, lexical sets, weather words, homophones and much, much more.
PORTUGUESE: 
Melhore seu vocabulário com lições de vocabulário de 3 minutos (básico) com minha série de vocabulário em inglês para iniciantes. Nesta página, você encontrará uma variedade de vocabulário básico para melhorar suas habilidades no idioma. Cada lição abrange pontos importantes de vocabulário com todas as explicações, exemplos e atividades que você precisa para se tornar um especialista em vocabulário de inglês no nível iniciante em apenas 3 minutos. Os assuntos incluirão adjetivos, sufixos, phrasal verbs, conjuntos lexicais, palavras meteorológicas, homófonos e muito, muito mais.
1).
Question:   WHAT  IS SHE DOING?
Answer:  SHE IS KNITTING.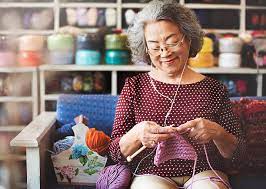 People can have many HOBBIES. This is knitting. The verb to knit. 
Knitting is very populat in the UK we even have knitting cafes where people come to drink tea or coffee and knit together. 
2).
Question:  WHAT IS HE DOING?
Answer: HE IS FISHING.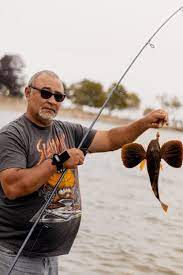 Many people go FISHING in the UK. Fishing in rivers and canals is very popular.
VOCABULARY:   Knitting, Fishing.
GRAMMAR:   Knitting and Fishing are gerunds (verbs +ing)  The verb to knit. Verb to fish.