Instruções:
Essas aulas de inglês são para alunos intermediários e avançados de inglês como segunda língua. Eles incluem "Ler", "Ouvir" e "Escrever". Basta seguir a lição respondendo às perguntas à medida que as encontra.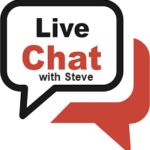 Todas as vagas em negrito devem ser traduzidas para seu próprio idioma para ajudar na compreensão do novo vocabulário.
Please LIKE & SUBSCRIBE to my Youtube channel  https://www.youtube.com/c/SteveBradeley/videos
INSTRUCTIONS: LESSON ONE
Follow the teachers instructions during the lesson.
AUDIO FILE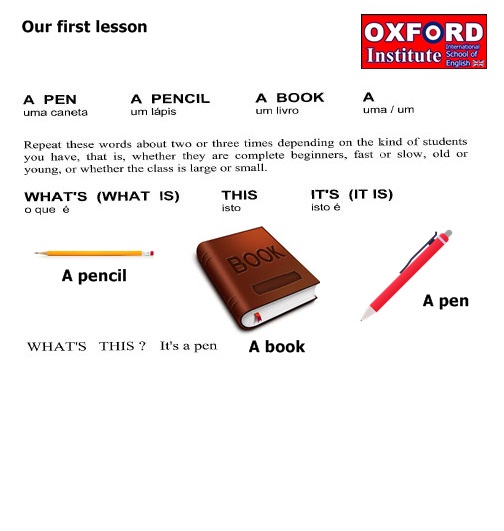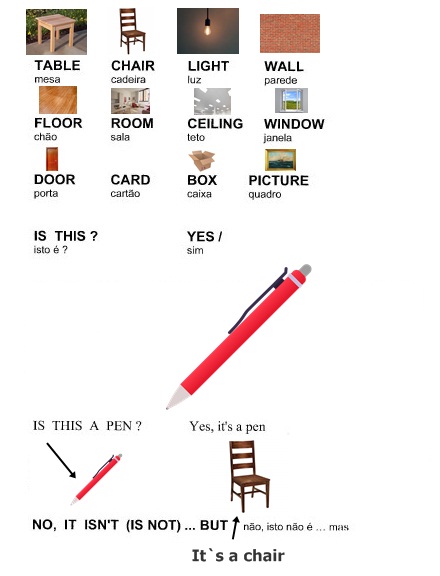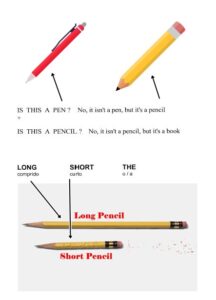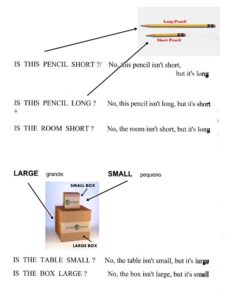 Now watch the following video again and again.   (Agora assista ao vídeo a seguir de novo e de novo.)